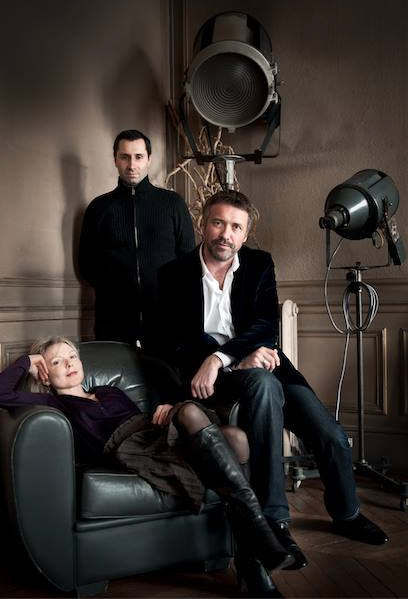 LIVING BRANDS - LIVING PEOPLE
At næmes we offer a full range of brand services – from creating intuitive and future-proof brand names, to developing verbal identities and brand strategies for local and global companies. We also help brands improve their language, have a bigger impact on their markets and increase their value.
At næmes you'll find a dedicated team, motivated by a true love for what we do and a passion that has been inspiring us and all our clients since we set up the agency in 2000 ! Your projects will be welcomed with commitment and warmth!
næmes is the proud founder of GNN (GlobalNamingNetwork.com), the leading naming agencies first international network!
Semiology, Linguistic & Cultural Analysis
Wording, Messaging & Baseline
Brand audits & international testing
Tone of Voice, Brand Contents & editorial coaching
Frédéric Stenz
+33 (0)6 08 28 08 99
+33 (0)1 83 75 63 60
f.stenz@daesk.com
Alexandra Schönborn
+33 (0)6 25 90 54 70
+33 (0)1 83 75 63 63
a.schonborn@naemes.com
Patrick Piriou
+33 (0)6 10 08 07 90
+33 (0)1 83 75 63 62
p.piriou@naemes.com